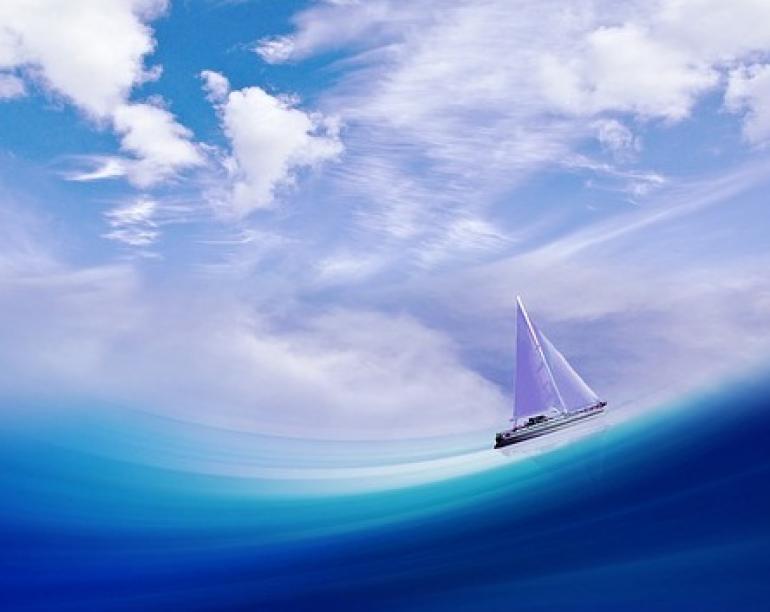 SAVE THE DATE: Three years of work on Global Citizenship Education across Europe. What are we learning? What can we share? Some reflections and Practices coming from Europe and beyond. Global Schools international conference will take place in Trento, Italy on 12-13 March. You are invited!
The Global Schools European Partnership invites you to the international conference "PERSPECTIVES ON GLOBAL CITIZENSHIP: A SHARED COMMITMENT", 12-13 March 2018 | TRENTO, Italy
The topic: An interconnected and complex world poses continuous challenges, also in terms of exercising citizenship. Responding to these challenges, both individually and collectively, requires knowledge, skills, values and attitudes that are learned throughout life. This educational process is referred to as Global Citizenship Education (ECG) and is designed to support people's commitment to a sustainable, equitable and inclusive world.
A udience: The event is aimed at teachers, civil society organizations, scholars, representatives of national and local authorities, as well as any other person engaged on issues such as active citizenship, education, sustainability, human rights, teachers' training, local policies and much more.
Format: Plenary sessions, a round table and numerous parallel workshops to experiment and share views on GCE. The event will be held in Italian and English .
The Global Schools project: The one-and-a-half day conference is promoted by Autonomous Province of Trento, Center for International Cooperation, MUSE at the end of the European project Global Schools, that for three years has worked to integrate Global Citizenship Education as a cross-cutting approach to primary education in 10 EU countries.
Registration: Participation in the event is free. For organizational reasons, online registration will be required (coming soon).

Info:
Francesca Vanoni Project Manager 'Global Schools' Autonomous Province of Trento francesca.vanoni@gmail.com
Stefano Rossi Centro per la Cooperazione Internazionale stefano.rossi@tcic.eu