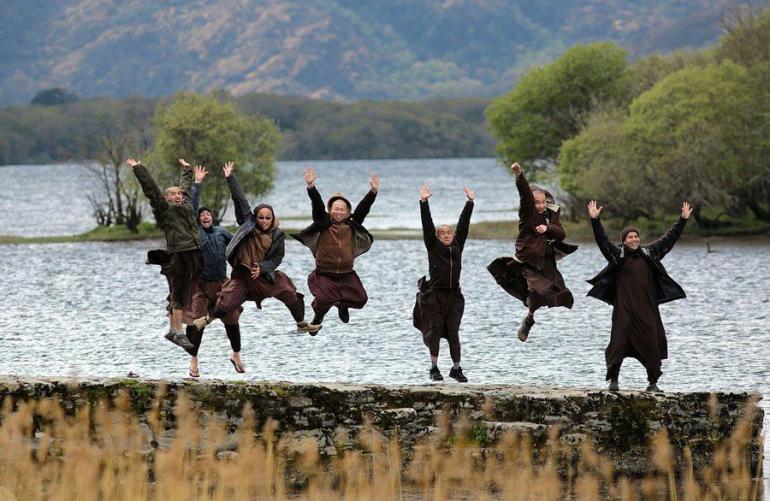 Do you use cinema to teach? An interesting selection of documentaries to support Global citizenship education. Article published on filmsforaction.org
All materials of the international conference "Local policies for Global Schools", held in Trento on 3rd and 4th December 2015.
Institutions, schools and civil society come together to promote Global Citizenship Education. Trento 3-4 December, the programme.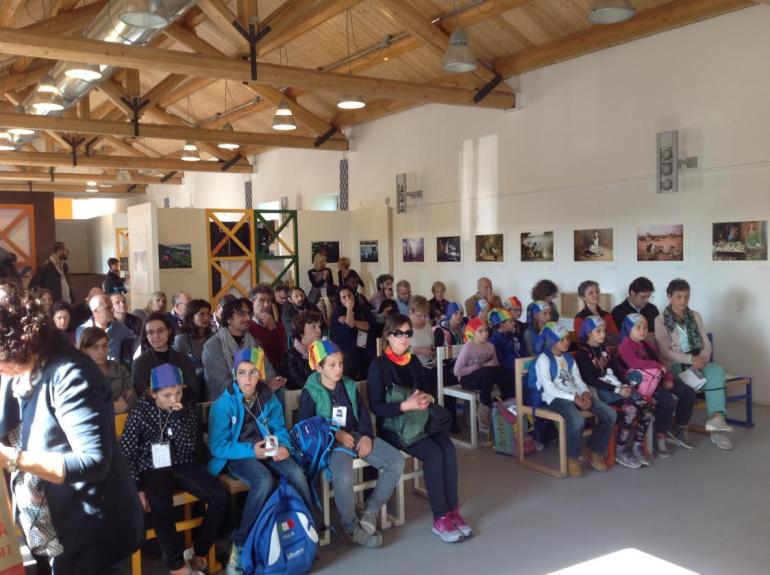 On 31 October, the Autonomous Province of Trento (PAT) promoted a public event at Expo2015​ to present Global Schools' approach, the importance of embedding Global ​Citizenship ​E​ducation (GCE)​ in school curricula, and the opportunity that the EYD2015, as well as the Agenda 2030, provide for an increased commitment of LAs in promoting GCE.
O Gabinete de Estudos de Educação para o Desenvolvimento, do Instituto Politécnico de Viana do Castelo esteve em Bruxelas, nos dias 5 e 6 de outubro, a convite da Comissão Europeia, para participar na Conferência "Development Education and Awareness Raising multi-stakeholder Group".
No dia 13 de maio, a Escola Superior de Educação do Instituto Politécnico de Viana do Castelo [ESE-IPVC] vai realizar um seminário para lançar o projeto "Global Schools: EYD 2015 to embed Global Learning in primary education", que está integrado no Ano Europeu do Desenvolvimento, cujo objetivo passa por sensibilizar todos os participantes para questões relacionados com a Educação para o Desenvolvimento.